Z4Root APK
Z4Root APK might be the easiest way possible to root your Android phone. It is a very secure option to root your device without data loss or damages to your mobile phone.
If you're looking for a way to root your Android without any data loss, then Z4Root APK is the answer. With Z4Root APK, you can enjoy a hassle-free, fast experience to root your device. It's 100% secure and extremely user-friendly. Join the thousands of happy customers who've been enjoying rooting with Z4Root APK!
Read following notes before proceeding with rooting.
What is rooting?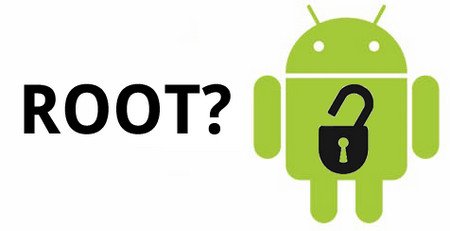 Rooting allows total control over your mobile phone or tablet. It is just like sudo in Linux. You get to customize up to operating system level with rooting.
It's basically,
Phone controls you vs You control the phone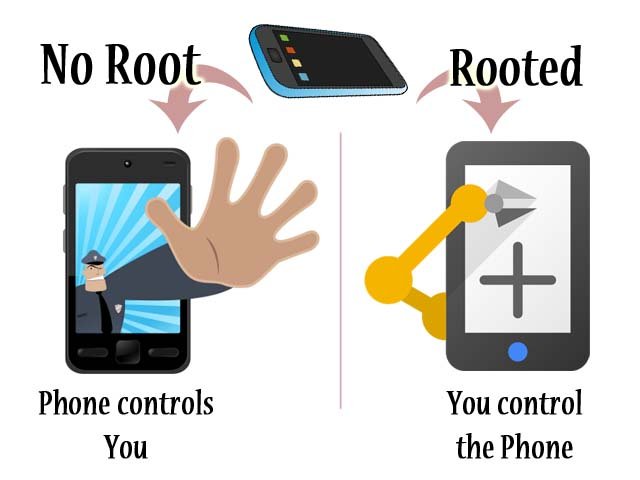 Install Incompatible Apps
Improve Battery Life And Speed
Block Advertisements
Back Up All Data On Your Device
Uninstall Crapware and Bloatware
Remove Stock Android Skins
Enjoy Hidden Features
Free Wireless Tethering
Flash a Custom Kernel
Compatibility
Z4Root supports following devices to root, re-root or to unroot. Check if your device is listed.
This page lists the latest version of rooting app you are looking for. Don't waste time on other websites with loads of advertisements.
Compatible with PERMANENT ROOT option
Galaxy Tab
Droid X
Cricket Huawei Ascend
Samsung Galaxy S (All variants)
LG Ally
Sony X10
Motorola Defy
Motorola Cliq
Hero
Dell streak
X10 Mini Pro
Optimus T
Motorola Milestone 2
Backflip
Xperia Mini
Smartq v7 android 2.1
Droid 2
Galaxy 3 I5800
Galaxy I5700
Droid 1
G1
Huawei 8120
Samsung Acclaim
Garmin Asus A50
Motorola Flipside
Incompatible with PERMANENT ROOT option
Evo (requires nand unlock)
G2 (requires nand unlock)
Desire (requires nand unlock)
Magic (unknown)
Wildfire
Droid Incredible
Archos 70 (unknown)
myTouch 3G (unknown)
Desire HD (requires nand unlock)
How to use Z4Root
Step by Step Guide for Installation
Follow the following procedure to ensure safety of your device while rooting it. That been said, it is your responsibility to root your device.
Download Z4root from the provided links.
Turn on Airplane Mode prior installation.
Enable Unknown Sources from the Phone Settings.
Install the Z4Root app
Launch the application
Click on Root
It takes few seconds to couple of minutes to complete the rooting process. Be patient.
Your phone with automatically restart itself after the rooting.
Enjoy the cool features from your rooted Android device.
What Next
There are number of things you can achieve with a rooted Android device. Following are some of them listed as per popularity.
Customized Android OS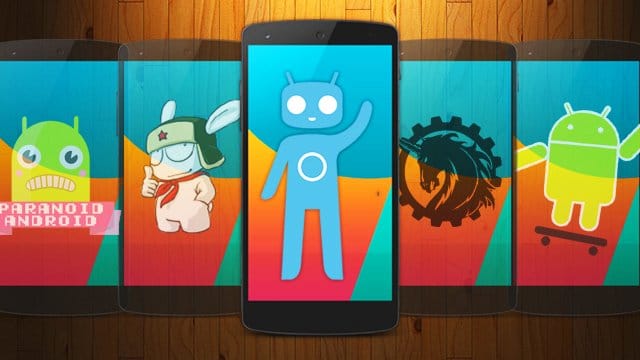 MIUI, LineageOS, Paranoid Android are few of the custom Android ROMs out there in the internet which offers you wide variety of selections over the stock Android ROM. Installing such ROM can only be done after rooting your device. Since you have the total control of your OS, you can delete in-built apps from your OS such as SenseUI in HTC.
Backup and restore
Backing up or restoring entire device is not possible with unrooted device. Rooting gives you the ability to fully backup or restore your device in case you want to roll it back to it's initial stage.
Apps that Require Rooting
Some apps are designed only to work in rooted Android devices such as Adblock plus, Greenify, Tasker, Xposed, Lucky patcher. They will not work on a unrooted device. There are apps those help you to underclock or overclock the device, and they require root too.
Free up Memory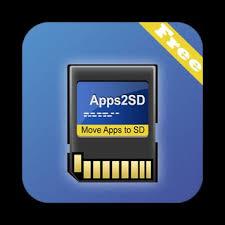 Apps consume lot of internal memory with the application data and other files. Some phone manufacturers does not allow you to transfer apps to SD card. With your device in root mode, you can do this easily.
Download
Download the latest Z4Root APK 2023

Do you want to root your Android device? Easy. Just download APK file and you're ready to go! It's a free and safe app that makes rooting easy, fast and completely hassle-free.
| File name | z4root.2.3.3.apk |
| --- | --- |
| Operating System | Android |
| Category | Android Rooting App |
| Version | 2.3.3 |
| Price | Free |
| File Type | APK |
| Rating | 4.8 based on 322 votes |
| File Size | 955 KB |
| md5 Checksum | 46965bd41dac0e4988515aa2f9f95b19 |
Does your App keeps stopping?
It might be that you downloaded an older and an outdated version from another source. Make sure you download the latest and the original Z4Root only from https://z4root.download/
Worriying about the safety of the apk file?
https://www.virustotal.com/#/url/9031dd10639d08db23c62a78ce5b4d4c1f3ef30ca705953ca2be0d257d24f1d8/detection
Other tools
Following tools are available in case your device is not supported by Z4Root.
Goto Other Tools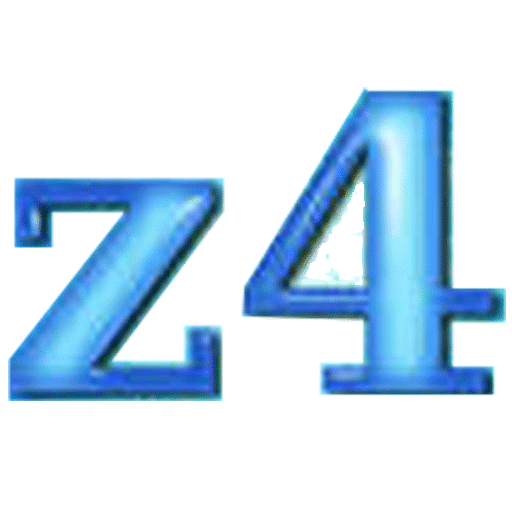 Software Category